Members' pictures
Magnificent Brill 5lbs 2oz 2013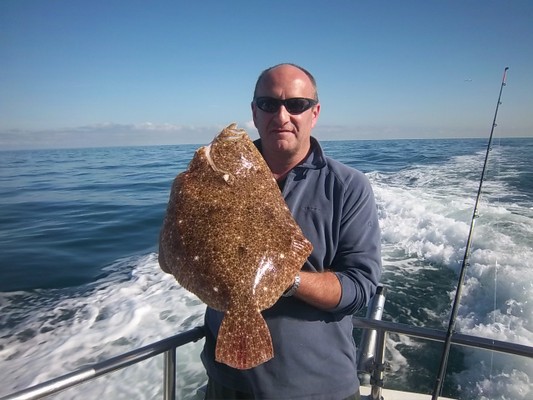 Magnificent Brill of 5lbs 2oz 2014



Ben with a fish around the 5lbs mark



A better picture of Andy's pretty Wrasse


Andy and his lovely pink shirt!



Clive holding an average sized Wrasse for this trip, just under 4lbs



6lb Gt Ouse Bream on feeder & worm



wye barbel - like the jazz club 'nice'



releasing a 9lb+ Gt ouse Zander



1lb + brown trout from the glen lochs below the summit of Ben na Seilg



10.25lb Pollack, caught on a Mackerel pattern plug from rocks near to Ardnamurchan Point, Scotland, 2011.



10.25lb spurdog from the shore of Loch Sunart, Ardnamurchan Peninsula, Scotland, 2011.




11lb Zander Great Ouse




9lb 3oz Tench Midlands Reservoir Spring 2011



Simply magnificent



9lb 13oz Tench caught from a Midlands reservoir in Spring 2011










Caught by Clive out from Littlehampton, fishing with brother Kim







Wow! Now I *know* you got sole, Clive.



Phil shows off a magnificent tarpon and has promised to take the club abroad with him next time.



Kim shows off a magnificent double figure bass taken from the boat he and Clive own from a sandbank off Littlehampton



What a beauty! Old Bury Hill Lake contains some really big perch these days, as Phil can testify.



Another early June fish. This one took a mayfly pattern off the top towards dusk. Lovely.



This is a lovely 2lb 12oz brownie which took a hare's ear nymph from the fast water near the hatches in early summer



Look at that! A 6lb 10oz brown trout taken from the hatch pool on the Hampshire Avon in my garden on a size 10 white wulff at mayfly time. If you've got an hour to spare I'll tell you all about it.