Monday, 20 June 2011
Opening Day.
Time to get the rods out and do some proper fishing....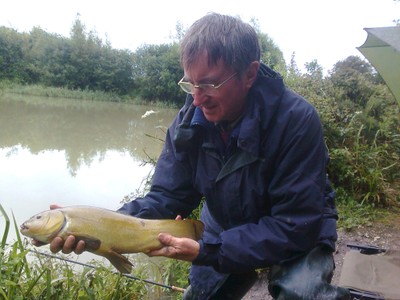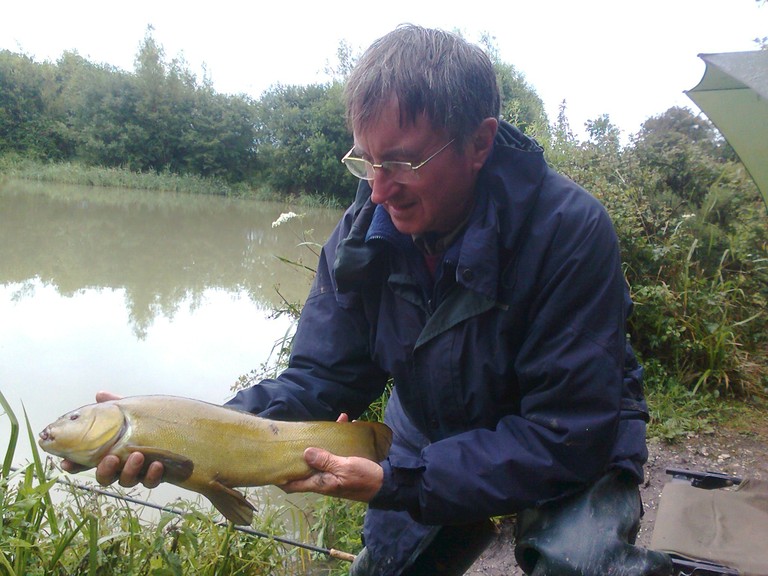 Dad and I decided to give the rivers a miss as they are often quite busy in the first week so we decided on some traditional tench fishing.
Unfortunately June 16th has lost most of it's magic since the commercialisation and relaxation of the rules, but I tend to do very little coarse angling until the 16th, so I was still keen to get up and out to a local lake. However when the alarm sounded at 0445 I was feeling less keen as the wind and rain rattled the window...
I woke dad, and gave him an opt out clause which he unfortunately declined!
We set off for the lake and as we arrived the rain stopped! Perfect, for once the weather forecasters had got it right as the shipping forecast had said a band of rain would pass through and then clear.
So we set off across the field to the lake - a small, shallow estate type dam. There were no other anglers so we had the choice of swim and choose a nice "double" with good views of the lake.
We threw in handfulls of hemp and caster and a few pellets and set up the pins and light floats. By the time we were ready to cast, tell-tale pin-prick bubbles were rising in the swim and we cast with anticipation. The action wasn't as instant as expected with many little lifts and dips of the float without anything positive. How do tench manage to do this even with tiny float trimmed to the merest dimple? Anyway, dad decided on a change to lighter line and this immediately produced a response from a plump tench of about 4lb. After this things started to look-up and we had a sucession of small tench and carp before packing up at 1000 - by which time the rain had returned in anger!